M20.5880 Product Details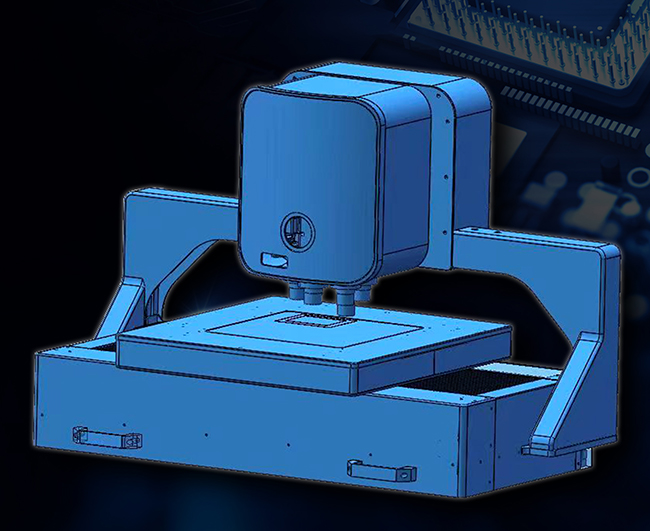 M20.5880
Gantry Type Industry Microscope, Motorized XYZ +Motorized Nosepiece +Marco Camera
● Gantry Type Motorized Industry Microscope Measuring System With Computer & Software
● Motorized Nosepiece 6 Holes With Infinity Plan LWD Metallurgical 5x10x20x50x100x
● X/Y/Z Motorized Working Stage Moving Range 300×300/20mm Resolution 15um
● Marco Camera Real Time Electrical Map To Overview & Guide To Any Interesting Point
● 3D Advanced Version Software Include Full Auto 2D & 3D Image Stitching & Measuring Function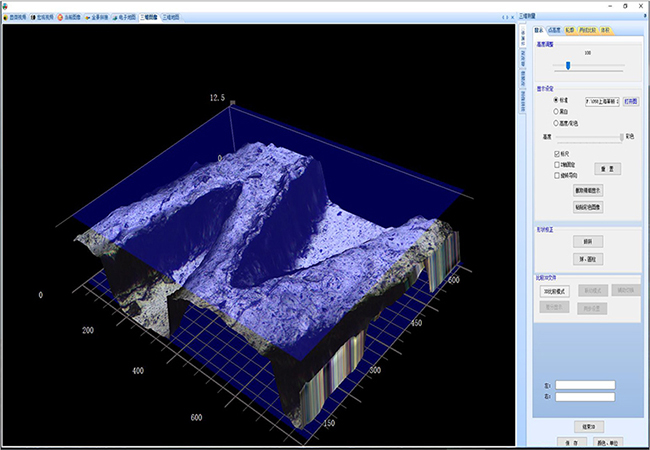 MAXCOPE 3D Full Auto Scanning Measurement System
Take optical focusing as the measuring principle, and adopt high-precision optical detection method for precise dimension measurement. Not only can the target image be aligned, but also the surface state of the measurement point can be observed, and the height, length, diameter, circumference, etc. can be measured. High magnification, suitable for the measurement of precision products, and can also be used as a high-power microscope.

Gantry Industrial Design
M20.5880 is a microscope system that integrates observation + measurement + recording. It integrates stereo microscope, metallurgical microscope, 3D measuring microscope into one, through leading automatic lighting observation, motorized platform with large moving range 300x300mm, to fully functional user interface, in a real sense, from macro-scale imaging to micro-scale detailed measurement.