M20 Series All-in-On Motorized Industry Microscope, combined with a high quality optical system and motorized XYZ working stage, can easily create 3D image of resistor for micro view & measurement.

Here are some sample pictures from Maxcope M20 Series.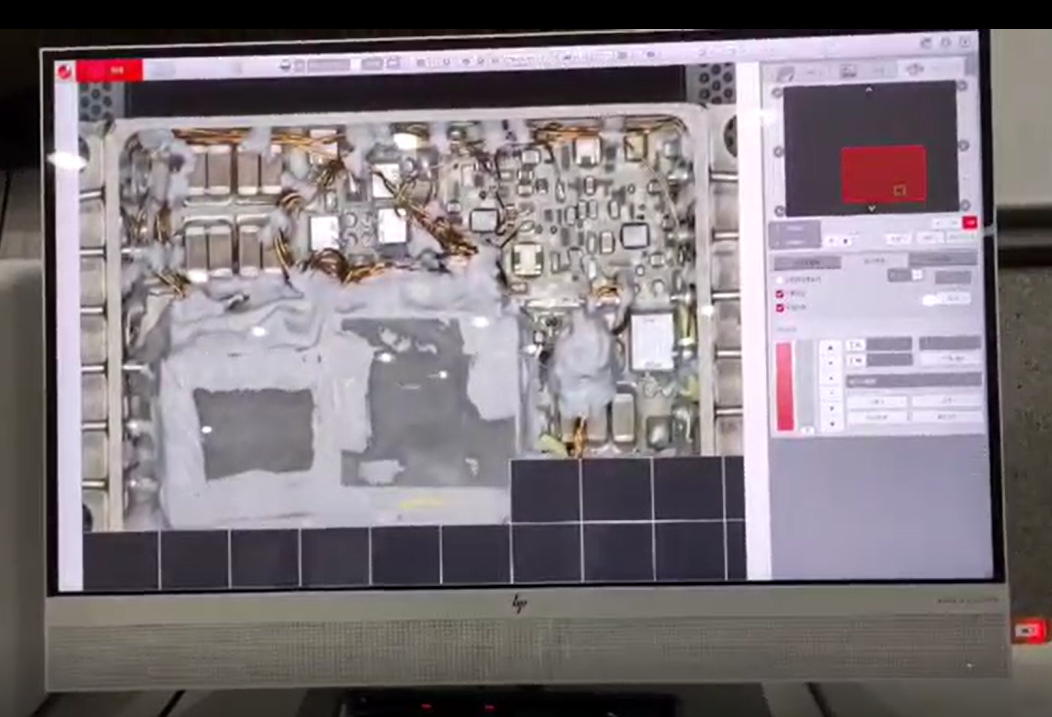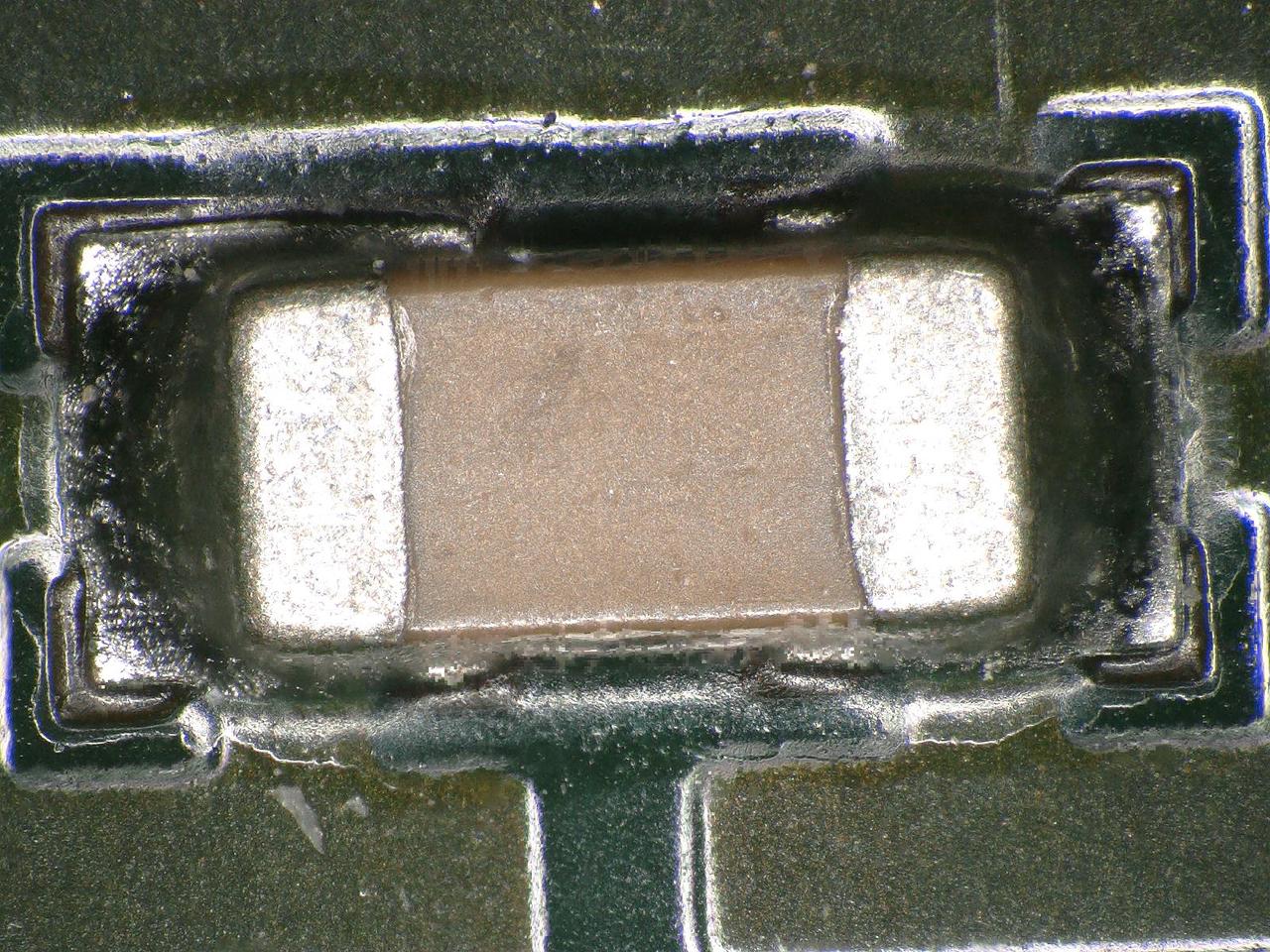 In 3D image capture competition, Maxcope M20 series won 2nd position, better than Motic.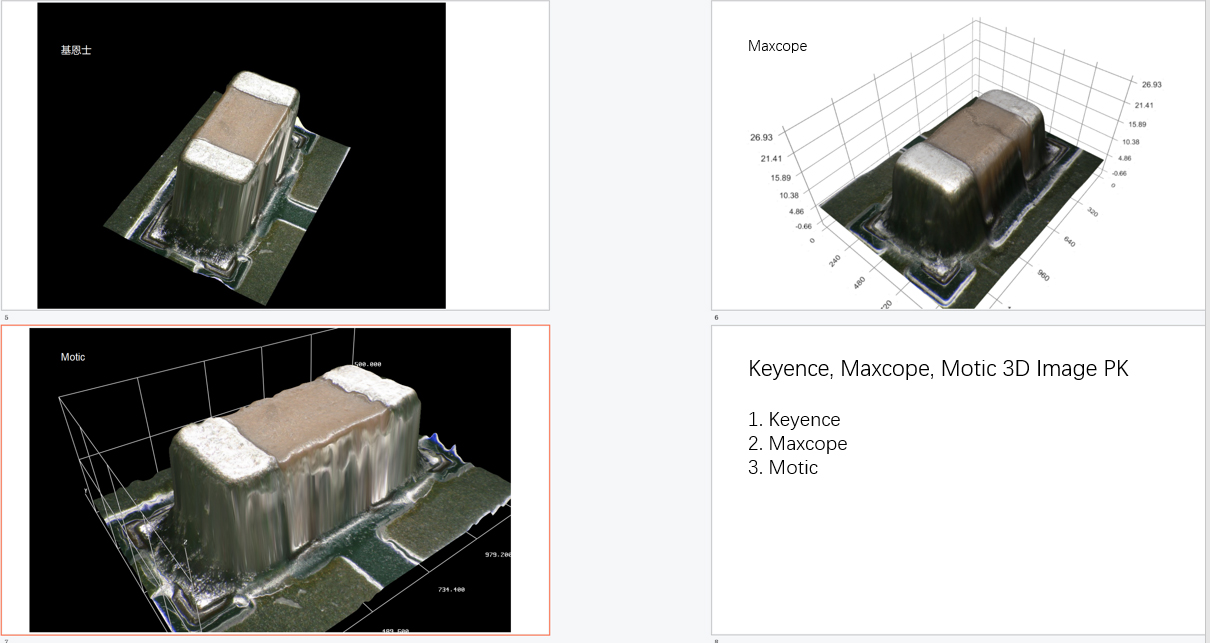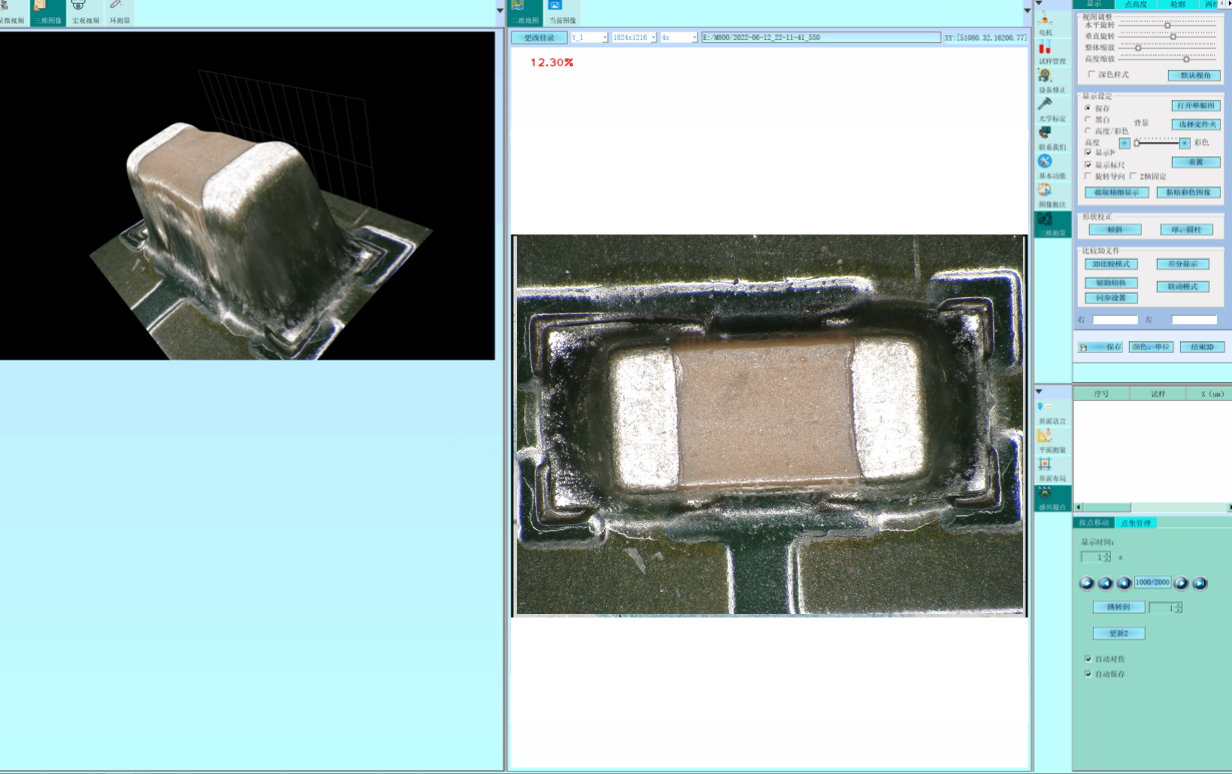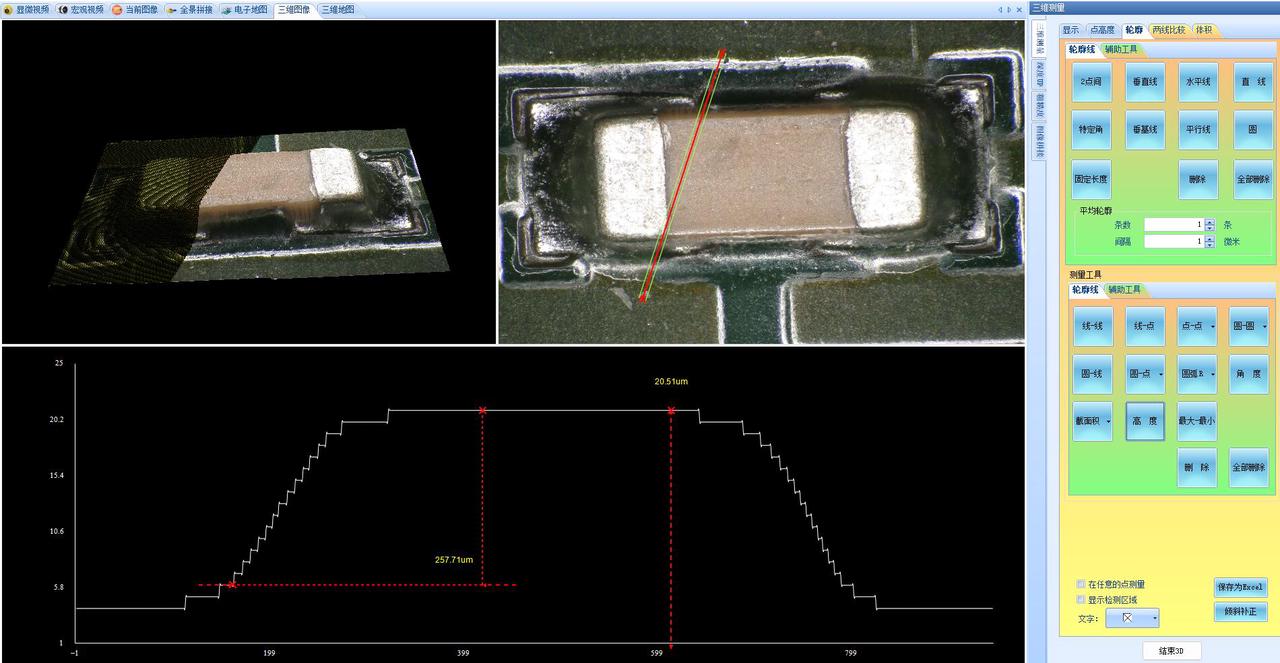 Resistor 3D Image Measurement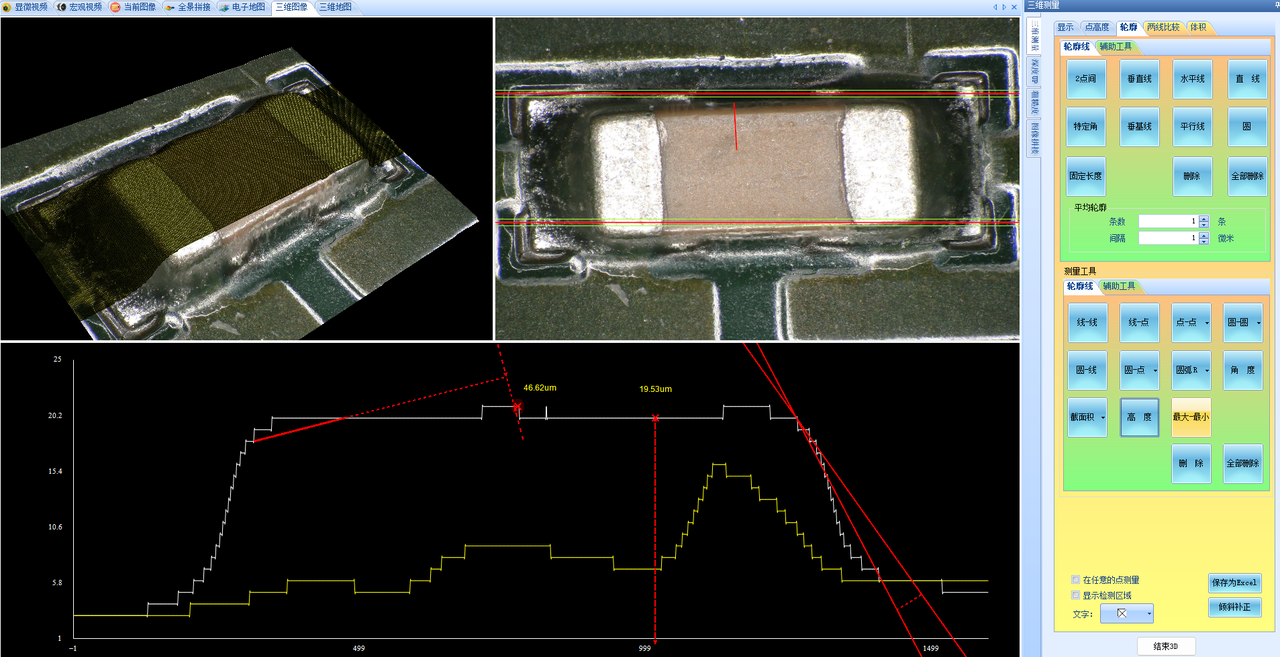 Resistor 3D Image Measurement